A Friendship Like No Other



my angel friend of Paradise.

you are so sweet to me
we are..you and I
above the clouds..

suspended in time
entwined in a close bond!

Sometimes the waves
tend to sweep over us,
the ocean tides within
they rise and fall;
but our love stands sure
in each kind & gentle way
you speak to me.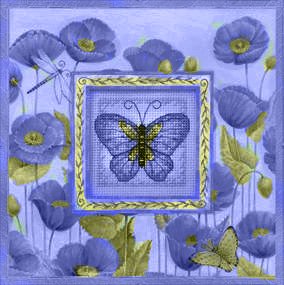 Bursts of sunshine
burst forth like mists
little islands in the streams
beam within our beings
as we gaze into time
and see with our heart`s eyes
an endless memory unfolding.

Once more life returns to it`s place
we surrendered to it`s gift to our lives
which grows a garden of lovely flowers.

The soft winds speak
in forms of whispers..
caressing every part
of our minds,
leaving behind
the best of which
is yet to be!


I Thank God for you!

With all my affection
- Marilyn/2009