»-(¯`v´¯)-» .WELCOME. «-(¯`v´¯)-«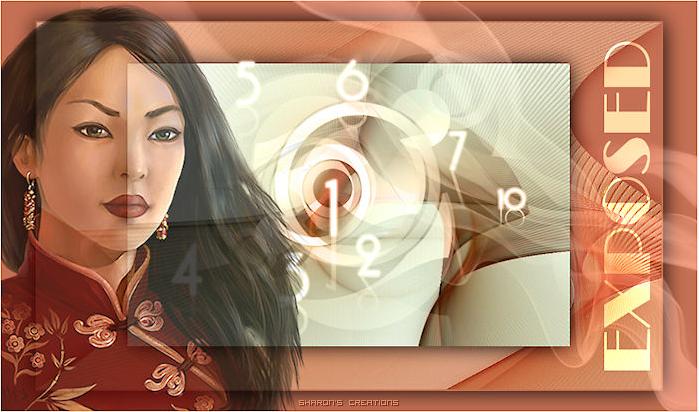 With thanks to God
for helping me see where I belong!

The best things in life
are seen with the invisible eye!

It is me who makes my happiness;
others are a bonus to create more,
I am again alone and choosing a life
without anyone by my side!

This is a surprise to all
but I belong in a world
where I can be me
and not pulled out
when it is convenient
for men to have me around them.

I am worth more to Him
who created me,
not something one can hide
to their convenience.

A man keeps me in hiding
leaves without consideration
of a kind wish - goodbye.
even before his travels.

He even lives elsewhere
owns a cell which is not local
I have met nobody from his side
and I should remain?

He does not give me any legal address
He does not present me to anyone
we go nowhere close by his home;
then when he is comfortable with you
he will outright ask favors.

Today I claim forgiveness
for trusting or believing in him
I was meant for better
I am not a target for gain
nor a ticket or passport
for those who remained
in his home town before.
Nor for him!

I pray God forgives you all
who tried to set me up for a fall.
His love has taught me much
God will not tolerate for such.



I surrender
to quiet serenity
and allowing my heart
to shine alone.

I thought I was
in need of another
to fulfill my purpose
on this planet.
But once again
I am learning
That just isn`t so!

I was created with
a real throbbing heart
feelings which are
ignored by the selfish.

Common sense showed me
red flags waving,
I tried to be sympathetic
kind and hearing, patient
but I gained nothing.

I surrender to the facts
which are before me,
which I had ignored
for so long...

The one I thought
was a love sent to me
has a life to live
and it is not in his agenda
to take time out for
my needs any longer.

I do not need
to search anymore
For being with myself
is meant to be.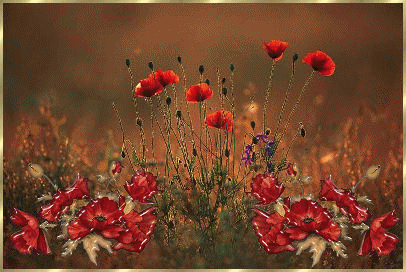 Song Lyrics to :Dust In The Wind:

I close my eyes,
only for a moment,
and the moment's gone
All my dreams,
pass before my eyes,
a curiosity
Dust in the wind,
all they are is dust
in the wind.
Same old song,
just a drop of water
in an endless sea
All we do,
crumbles to the ground,
though we refuse to see
Dust in the wind,
all we are is dust
in the wind

[Now] Don't hang on,
nothing lasts forever
but the earth and sky
It slips away,
and all your money
won't another minute buy.

Dust in the wind,
all we are is dust in the wind
Dust in the wind,
everything is dust in the wind.



Watch for these red flags in relationships:

• The relationship takes off like a rocket.

• He overwhelms you with attention, eye contact, gifts and promises of adventure.

• He keeps you on a short leash with frequent phone calls.

• He meets your relatives and friends but you don't meet his.

• He becomes evasive or testy when questioned.

• Your intuition tells you that he's too good to be true.

• He asks for access to your financial information or credit cards.

Reporting a con:

If you suspect you're being conned, end the relationship immediately.
Change your locks and don't confront him.
Most cons won't return for revenge,
but psychologist Robert Hare, professor emeritus at the University of British Columbia
and a consultant to the RCMP and the FBI, says there are exceptions and confrontation is risky.
- Thank you


MAIN INDEX