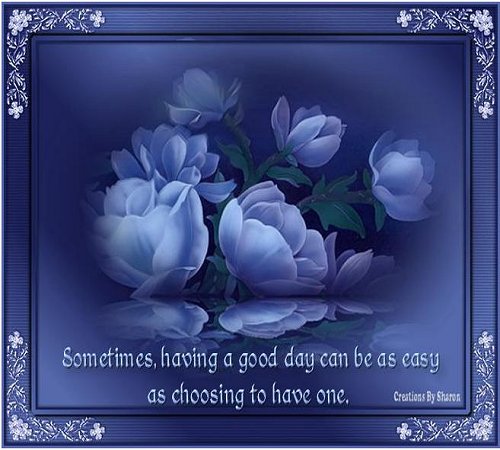 I can't begin to say
how much you mean to me
how you set me free
by giving to me your valuable
friendship & love
which wrapped itself around me
and gave me warmth
and lifted me up again!








I learned in all this
The value of each word or smile.
How the world is a better place
With your gentle whisper
And each precious way
You reached out & touched it.
My dear how you shine
through these momentss!






You taught me - regardless
What life throws our way,
Some good & some bad...
One of the best things
That we receive is the gift
Of a real friendship
which bonds for all eternity;
Keeping us close &
Regardless of differences or miles,
You remain cherished!






I feel so blest to have found you
That kind of special friendship we share
It is one which is very true & rare;
A pearl from the depths
of my ocean of despair..
Shining up through the dark,
You gave me a piece of your heart!





Today I know hope & laughter in pain
Joys when nothing else seems the same!
I can smile & see the good caress my soul
I can feel your loving rays shine upon me
Filling me with love where once cold remained






And life is given back to me
Smiling like a lighthouse
which beams it's light
to guide me safely home!
Yes my dear friend
Because of Y O U !






*•. ¸*•.¸*•.¸ ¸.•*¸.•*¸.•* «•.*♥.♥*.•» ¸.•* ¸.•*¸.•* *•.¸*•.¸*•.

Thank you for being there!

Written By Myself © Copyright Dec.21/2008
*•. ¸*•.¸*•.¸ ¸.•*¸.•*¸.•* «•.*♥.♥*.•» ¸.•* ¸.•*¸.•* *•.¸*•.¸*•.