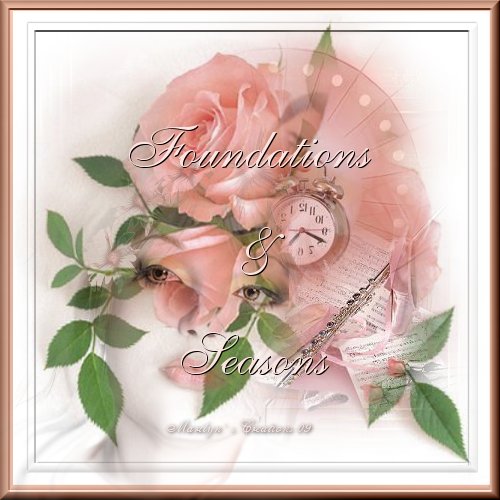 Do not follow where the path may lead.
Go instead where there is no path and leave a trail.
-Harold R. McAlindon



Through the summers and springs,
Through the autumns and the snows.
We grow upon the foundations we have built,
The mindsets, the good or bad we retain
remain to expose us to
protection or our fall.




NOTE: PLEASE TURN OFF ALL PLAYERS TO HEAR THE YOUTUBE VIDEO.









Lyrics To Main Song - How can I keep from singing- by Enya


He who has never learned to obey
cannot be a good commander.
-Aristotle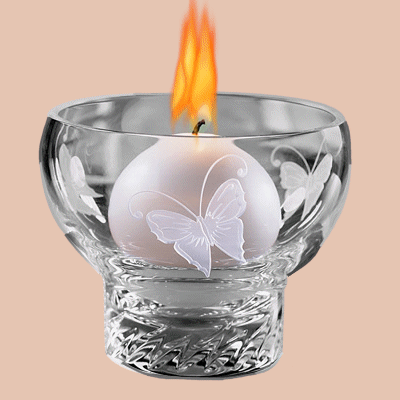 Be glad and rejoice
in the LORD our God,
for He has given all
the autumn rains
in His perfect ways.

*(`'·.¸(`'·.¸*¤*¸.·'´)¸.·'´)*

He sends us abundant showers,
both autumn & spring rains.
He brings joys
as fruits & rewards
for our labor and patience.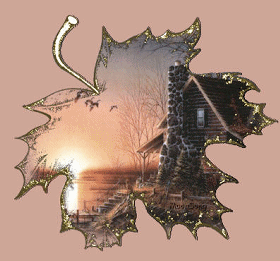 This was recited to me long ago
but realistic to our lives today
and it is for all
regardless of it`s source
because a believer in God
compares to the wise man
and a non believer compares
to the foolish man.

*(`'·.¸(`'·.¸*¤*¸.·'´)¸.·'´)*

Those who receive words of wisdom
and then puts them into practice,
is like a WISE & godly man who
builds his house upon a rock
so that when the heavy rains come,
and the streams rise
or the winds blow hard
and beat against it;
(meaning what you endure
and live through)
yet it does not fall
(and you remain strong within),
because it has a solid foundation
on that rock.

*(`'·.¸(`'·.¸*¤*¸.·'´)¸.·'´)*

Those who do not put them into practice
is like a foolish & rebellious man
who builds his house upon the sand.
The rains come down again hard,
the streams rise high,
and the winds blow quite hard
it beats against this unstable house
and it falls with a huge crash
into many pieces.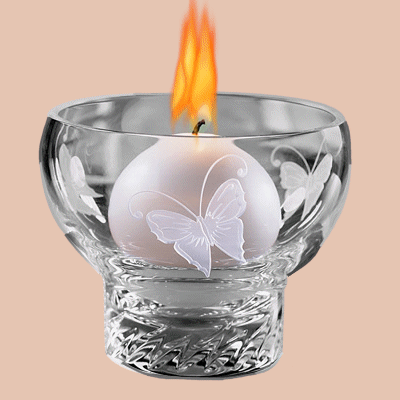 There was a famous study of children
which noted that children
who played on playgrounds
without fences were more likely to gather
in the center of the yard.
Yet children surrounded by a fence
utilized every inch of space.

*(`'·.¸(`'·.¸*¤*¸.·'´)¸.·'´)*

The researcher theorized
that the security of the fence
gave the children the freedom
to play free of fear or worry,
whereas the lack of a fence,
paradoxically, kept them captive
to fear of the dangers
that might lurk on the peripheries.

*(`'·.¸(`'·.¸*¤*¸.·'´)¸.·'´)*

God gives us boundaries and borders
to keep us safe,
but when we are
too lazy to apply rules
and guidelines in our daily living,
we fall prey
to the enemy`s wiles
which are so cleverly
disguised in society today.

*(`'·.¸(`'·.¸*¤*¸.·'´)¸.·'´)*

God provides us with tangible safe places,
such as trustworthy friends,
confidential small groups,
and online communities.
What are some of the "safe places,"
we can ask ourselves.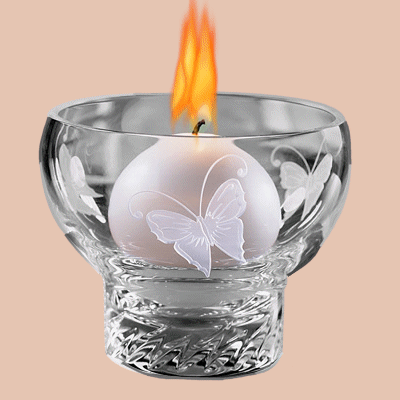 What we absorb
in the brain throughout our lives,
what we allow to rule our thoughts
become a lifetime pattern
or foundation for our future years,
whether successful and strong
or weak and vulnerable
to frequent falls.

*(`'·.¸(`'·.¸*¤*¸.·'´)¸.·'´)*

Everything matters and all humans seek
one thing most, to be loved, approved,
cherished, and known;
this God implanted within us
because He made us
with characteristics of Himself.

*(`'·.¸(`'·.¸*¤*¸.·'´)¸.·'´)*

If we were exposed to life`s pain
and troubles as a young child,
often we become vulnerable
without even knowing it and
each time a struggle faces us,
we find lack of control,
a need to live in a way
which do not match
the Creator`s purpose for us.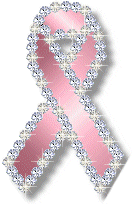 To Visit More Links Of Mine Click Here

Marilyn`s Creations

© 2009
CLICK HERE
♥


CLICK HERE
♥
MAIN INDEX